Getting your heart broken is something that you can not prevent, but even if you are suffering you can still help yourself.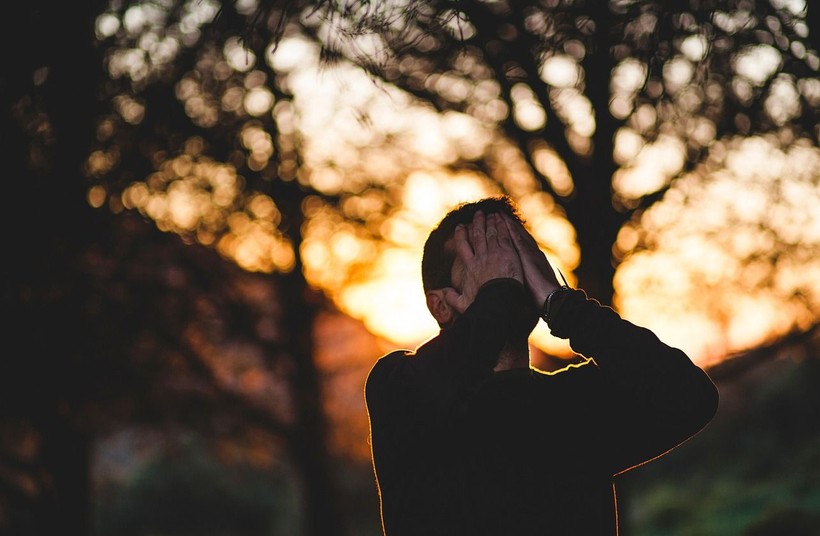 We all go through heartbreak at some point in our lives, whether it be the end of a romantic relationship or a friendship breakup it is a hard process. Heartbreak feels like a disease and it can damage you bad in psychological ways. Still, you do not have to be alone in this process and suffer for a long time, you can feel better with easy self help steps. Here are some.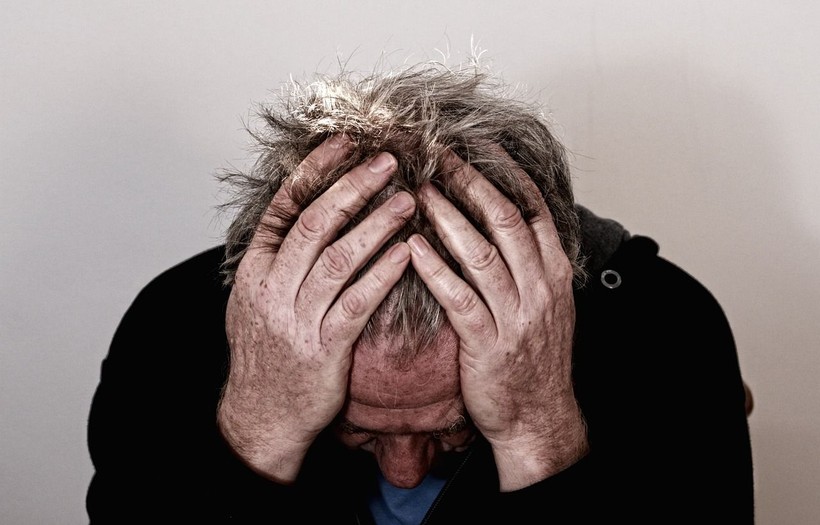 Accept the process. First thing to do is accepting. If you can accept the current situation, it will be much more easier to move forward in your life. Recognize that the relationship is over and it is time to move on. Stop fantasizing that you can get back together, and most importantly stop romanticizing the past.
Read more

: How to get over a heartbreak? Help yourself out of grief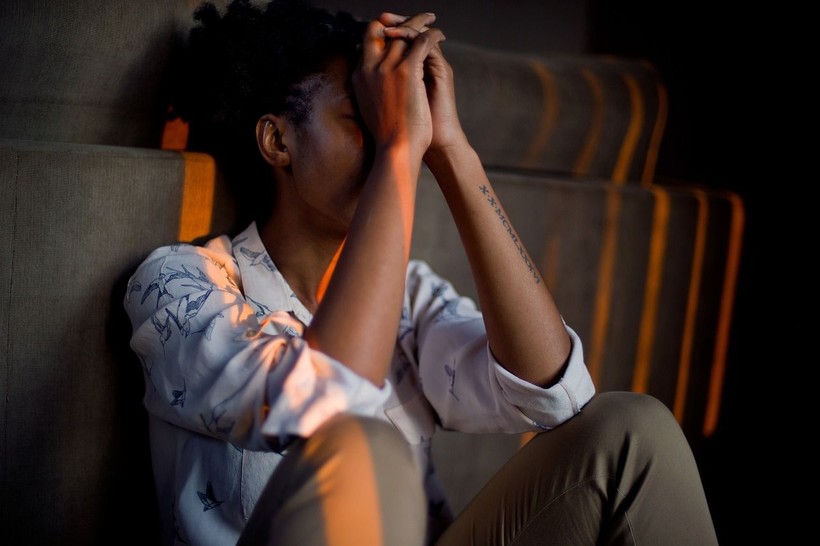 Forgive yourself. One of the most important steps to get over a heartbreak is to stop blaming yourself. You need to forgive yourself first. Try to say "I forgive myself for saying the wrong thing with good intentions" perhaps. You are just a human and relationships can end, so allow yourself to not feel guilty.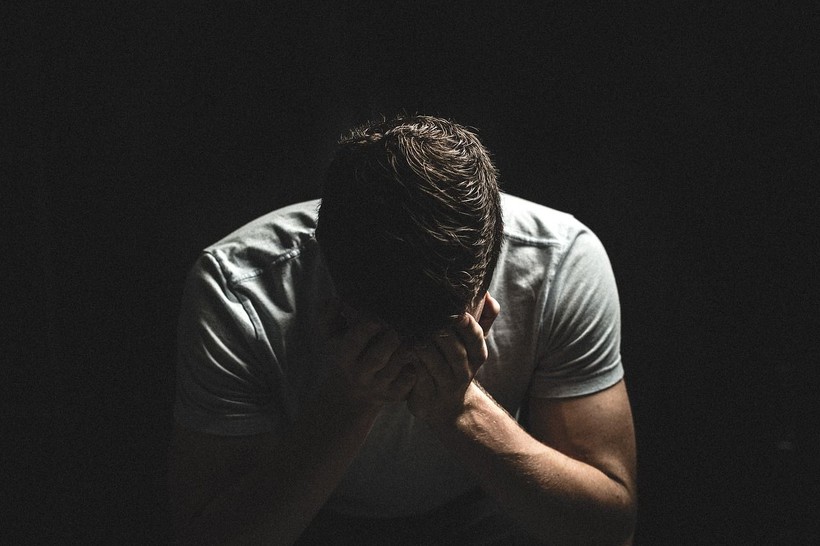 Forgive yourself as well if you were to blame for the breakup of your relationship. The burden immediately decreases when you learn to truly forgive. Forgiveness will at least free you from any lingering anger, resentment, or guilt that you may never forget about that period of your life.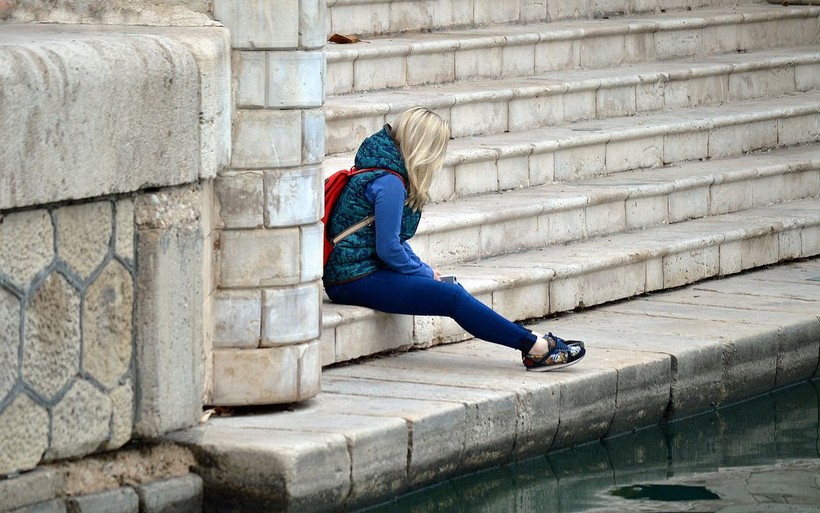 Concentrate on your goals. Don't keep going back to the bad times. Additionally, avoid focusing on what isn't working. Focus on what makes you happy and spend time with whatever makes you truly like yourself, that way you will have a better relationship with yourself as well.
Others are reading
MPOWER MBA Scholarship for International Students
Harvard University Scholarships in USA – Apply (Fully Funded)
Canada Improves Protections for Foreign Workers on Temporary Visas
Fulbright Scholarship 2023 | Application Process (Fully Funded)
International Council of Ophthalmology (ICO) Fellowship 2023
Cornell University Scholarship For International Students 2023
University of Miami Stamps Scholarship 2023 | Fully Funded | USA
How to save on car insurance: 6 ways to lower your rate
Horatio Alger Scholarship 2023 USA
Can You Renew Car Insurance Online?​​
What is mortgage insurance? Here's what it is and how it works
University of Melbourne Scholarship 2023 (Fully Funded)