ESED Scholarships for Sustainable Energy Development Student in Masters Studies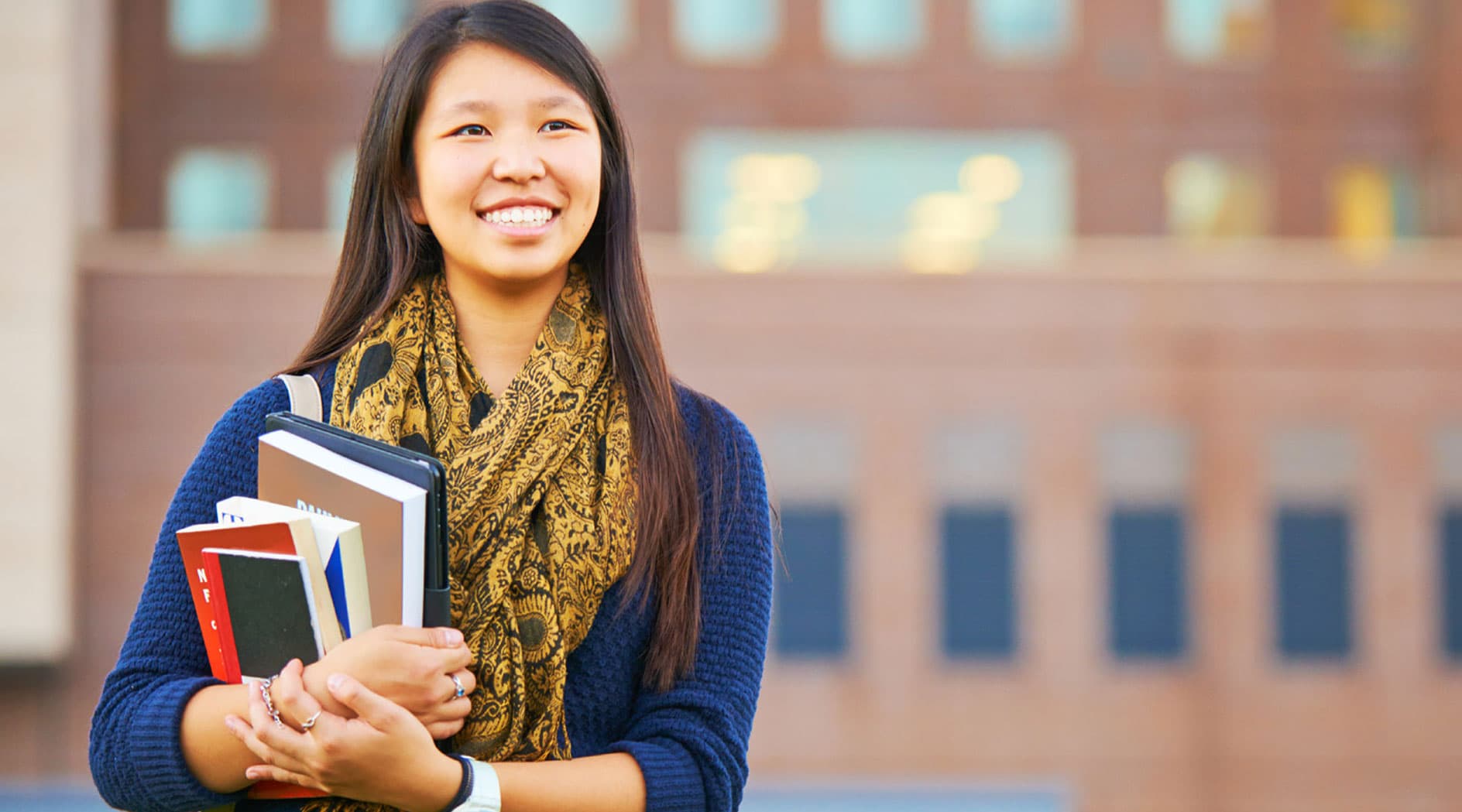 ESED Scholarships. The purpose of the ESED scholarship is to support outstanding students pursuing advanced studies in sustainable energy development and to encourage meaningful contributions to the collective body of knowledge about this subject.
ESED Scholarships Host Institutions
Any approved academic institution around the world. GSEP encourages the application of students pursuing studies in universities of the global South.
ESED Scholarships Level/Field of study:
Master's Programmes in areas directly related to zero-carbon energy development, sustainable energy development, renewable energy, and/or the power sector.
ESED Scholarships Target group:
Citizens of developing countries listed by DAC/OECD
A typical REEEP Invest-Learn-Share effort begins with a country or regional level analysis to determine market gaps and opportunities for clean technology deployment; a stakeholder landscape to understand key players and influencers; and an assessment of medium to long-term (5 to 15-year) market potential for delivering climate and sustainable development outcomes. These assessments are into a project strategy outlining the technology and sector targets; investment vehicles and volumes; policy and regulatory considerations; ecosystem stakeholders and evidence requirements; and engagement strategies. The investment solicitation and selection process has been secured through donor agreements.
The process is typically launched via a call for proposals. Specifics of the call are adaptable and depend on the realities of the market, as well as on the timing and administrative requirements of donors and local stakeholders. In some cases, multiple capital pools may be combined into a single call for proposals; in other cases, beneficiaries are identified through recommendations from expert networks and approached on an ad hoc basis. In those cases where is provided through a debt-issuing revolving fund, smaller calls for proposals may be issued as the fund by loan repayments. These innovative vehicles represent a promising new approach to growing investment in sectors that have fallen through the finance cracks due to ticket sizes (too large for microfinance, too small for private equity or commercial debt).
As part of a proposal, SMEs are required to submit an application form, including a draft business plan, demonstrating their ability to provide a viable, clean technology-based product or service to a market in the developed country (LDC) or middle-income country (MIC). SMEs are challenged to demonstrate how a business plan will lead to certain outcomes connected to REEEP's core principles: reducing the effects of climate change and building local prosperity. In some cases, these outcomes may be integrated into the selection processes as specific procurement objectives, allowing for results-based financing. After initial application and due diligence process, successful applicants develop a strategic plan incorporating a stakeholder analysis, key activities, outputs and outcomes, benchmarking and key performance indicators (KPIs), and contingency planning, among other elements. This strategic plan forms the basis of entry as a project investment. Throughout its work, REEEP uses Results-Based Finance methods to verify project progress.
Worth of ESED Scholarships
Scholarships of US$ 10,000 per year for up to two years are offered for master's level students.
Eligibility for ESED Scholarships
To be eligible for this scholarship, prospective applicants must:
Undertake master's-level studies in the fields of zero-carbon energy, smart grids, electric transportation, energy storage, advanced electricity technologies, public policy, economics, law, political science, or other relevant fields.
Pursue full-time studies for at least one full school year (two or three semesters), beginning in autumn 2022. Students in the second year of a two-year program are eligible to apply, provided that they meet this requirement.
Be a citizen of a developing country/territory on the List of official development aid recipients identified by the Development Co-operation Directorate (DAC) of the Organisation for Economic Co-operation and Development (OECD)
Be committed to returning to their home country/territory after their studies to contribute to its development
Be an outstanding student
Graduates with excellent grades in the top 20% of their class
Is committed to zero-carbon energy development
Has a history of community involvement
Is determined to advance their knowledge and understanding
How to apply for ESED Scholarships
Applications should be submitted together with required documents using the ESED Online Scholarship Application System.
Deadline is 11 April 2023 (23:59, UTC-05:00) however, you are strongly encouraged to submit your file as early as possible.
It is important to visit the official website (link found below) to access the online application system and for detailed information on how to apply for this scholarship.
Application Deadline: 11 April 2023
Official Website: Click Here

TUTOR-PHC International Awards 2023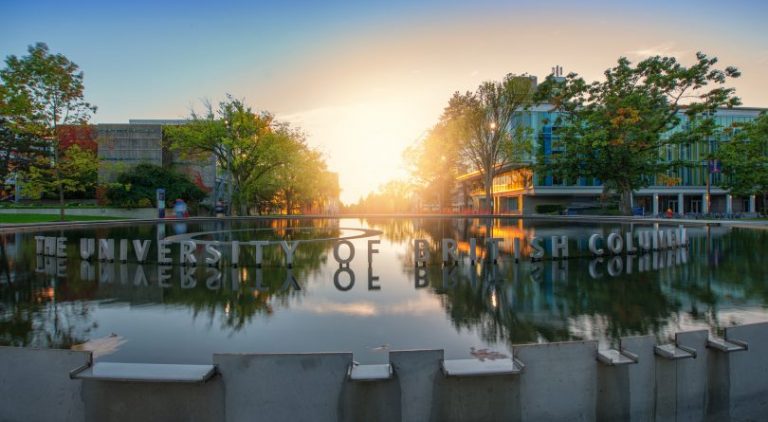 Transdisciplinary Understanding and Training on Research – Primary Health Care (TUTOR-PHC) is a one-year national interdisciplinary training program funded by the Canadian Institutes of Health Research (CIHR) and the Canadian Health Services Research Foundation (CHSRF) with representation from the disciplines of Family Medicine, Nursing, Psychology, Epidemiology, Social Work, Sociology, Education and many others.
This training program is aimed at students and their supervisors from Canadian universities who are interested in interdisciplinary primary health care research.
UBC's academic activity is organized into "faculties" and "schools". UBC has twelve faculties at its Vancouver campus and seven at its Okanagan campus. UBC Vancouver has two academic colleges: Interdisciplinary Studies and Health Disciplines, while UBC Okanagan has a College of Graduate Studies. At the Vancouver campus, the Faculty of Arts, which dates back to the 1915 Fairview Campus, is the largest faculty with twenty departments and schools. With the split of the Faculty of Arts and Science in 1964, the Faculty of Science is the second largest faculty with nine departments. The Sauder School of Business is UBC's Faculty of Commerce and Business Administration. The School of Architecture offers a program accredited by the Canadian Architectural Certification Board at the bachelor level (B.Arch.) and the master's level (M.Arch.). As of December 2012, a new school was created: UBC Vancouver School of Economics in conjunction with the Sauder School of Business.The university's first inter-faculty school, the School of Biomedical Engineering, was established in 2017 as a partnership between the Faculties of Applied Science and Medicine.
In 2014, UBC created a new "International Programs" designation separate from the traditional definition of a faculty. To accompany this designation, the university created Vantage College to allow international students who do not meet the English language requirements for general admission to enter the university's transition program.
Eligibility Criteria For The TUTOR-PHC International Awards
Applicants will be expected to demonstrate evidence of an adequate level of English proficiency. For more information, go through the English language requirements.
Applicants must be International students
Applicants must have good academic records
Applicants must hold their previous Certificates of Degree.
Eligible Countries: International
Type: Masters, Doctoral
Value of Award: Up to $48,000
Number of Awards: Not Known
Eligible Field of Studies: Master's and Doctoral degree programme in Medicine, Nursing, Psychology, Epidemiology, Social Work, Sociology, Education, and many others at the university.
Method of Application: Applicants have to take admission for the programme at the University of British Columbia. After that, have to apply online.
Application Deadline: Likely in November 2023
2023 Leslie Ann Hales English Scholarship at King's University.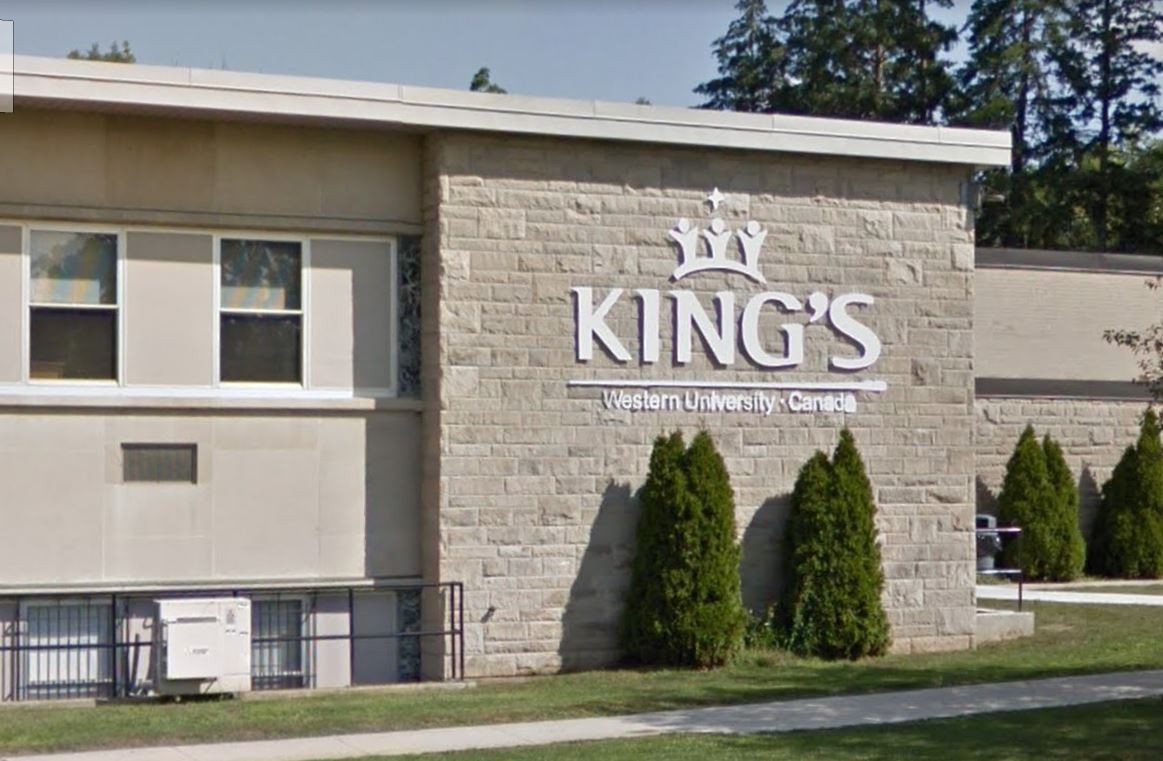 The King's University – Canada is offering an award amount of £1,000 to students who want to pursue a Bachelor of Arts degree programme in the UK.
The Leslie Ann Hales English Scholarship was created to honor Leslie-Ann Hales who served King's as a dedicated and inspiring English professor from 1980 – 2012.
Training of undergraduates in laboratory, field, or literary research, is figured prominently at King's. Many projects are collaborative with other universities, non-government organizations, community groups, or international partnerships. The King's Center for Visualization in Science is developing computer-based teaching tools for high school science teachers to simulate properties and processes in chemistry and physics. Research with implications for social policy includes Alberta's oil sands, pluriformity in Alberta's public education system and national delivery of men's health services. Sustainability in business, communities, and resource-based livelihoods in Africa is the research focus of international partnerships with non-government organizations and other universities.
Students can enroll in over 650 courses across 37 disciplines. The King's University offers three-year and four-year bachelor's degrees in the arts, humanities, social sciences, natural sciences, and commerce, as well as a two-year Bachelor of Education after-degree. Prominent programs include the Environmental Studies program and the Politics-History-Economics (PHE) combined major. Currently, the university has over 900 students enrolled in Bachelor of Arts, Bachelor of Science, Bachelor of Music, Bachelor of Commerce and Bachelor of Education programs. The King's University accepts academically qualified students of all faiths into its programs.
Eligibility Criteria For The Leslie Ann Hales English Scholarship
Applicants must apply and have high school entrance marks averaging at least 80% or a 3.30 or higher post-secondary GPA with demonstrated excellence in English courses.
Applicants must have high school certificates with an excellent academic record.
Applicants need to meet the entry requirements for each qualification you plan to study.
Applicants must provide evidence of your competence in written and spoken English.
Eligible Countries: International
Type: Bachelor of Arts degree
Value of Award: $1,000
Number of Awards: 1
Eligible Field of Studies: Bachelor of Arts degree program with a major or first concentration in English at the University.
Method of Application: In order to apply for the scholarship, Applicants must have to take admission in the Bachelor's degree program at King's University.
Application Deadline: March 31, 2023