JAMB Result Checker 2022 via www.jamb.gov.ng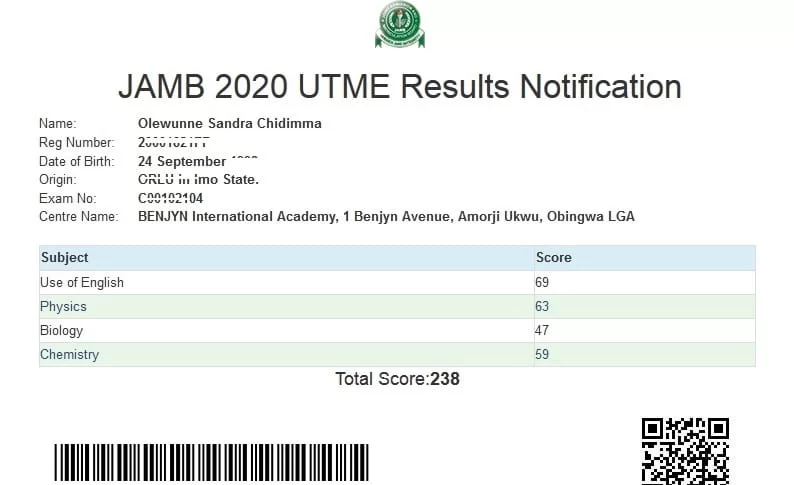 The Joint Admission Matriculation Board has released the JAMB Exam Result for individuals and students who wrote the jamb examination this year.
Our website is known for the accurate and legit information that is provided for our visitors and subscribers in their quest for information.
JAMB Result Checker Portal
I know many students and individuals who sat for this year's jamb examination will be looking for the Jamb Result Check Portal but don't worry we have got you covered on that.
The JAMB Result Checker Portal is www.jamb.gov.ng you can access your jamb result via the portal.
How to Check JAMB Result
To check your 2o22 jamb result simply follow the simple steps below to avoid mistakes;
Visit the official JAMB result checking portal at www.jamb.gov.ng
Enter your JAMB registration number on the portal
Click on 'Result Slip Printing.
The portal will bring your result out.
Frequently Ask Questions(FAQ)
How to Check JAMB UTME Result Via SMS
To check the UTME results with your phone via SMS, simply send RESULT to 55019 using the same number that you used for registration. Note this (service charge is N50).

JAMB Cut-Off Mark for All Universities Federal and State | www.jamb.gov.ng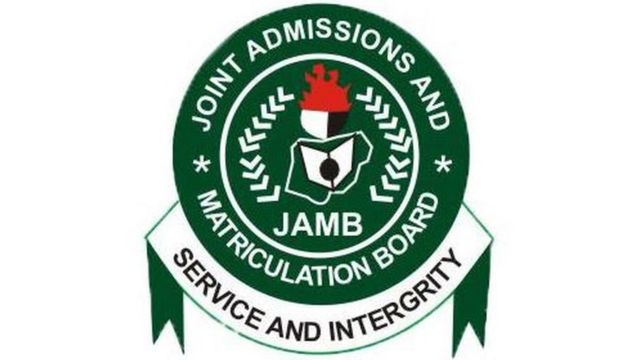 JAMB Cut-Off Mark for All Universities Federal and State – The JAMB Cut-Off Mark for All Universities Federal and State has officially released the New cut-off mark for Federal and State universities.
The Joint Admissions and Matriculation Board's new cut is now out for 2022/2023 students to help them choose any university that best suit their cut-off marks
JAMB CUT-OFF MARK 2022/2023 FOR ALL UNIVERSITIES
JAMB Cut Off Mark for Universities (Federal and State) is 140.
How to check Jamb Result 2022
To check your jamb result simply click on the link below;
To get the latest post kindly click on the subscription bell below, and please do share and leave a comment below.
Frequently Ask Questions(FAQ)
Is it compulsory to accept my admission through caps?
Yes, it is. If you don't, then that admission is not ACCEPTABLE. take note is for your own good.
How to Get NIN Number for JAMB Registration 2023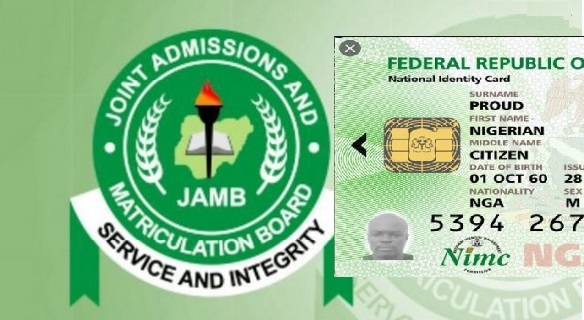 The National Identification Number (NIN) is compulsory for your JAMB or direct entry registration. NIN is a unique eleven (11) digit number.
Getting your NIN is compulsory for your JAMB registration. The NIN stands for National Identification Number.
Since the year 2021, JAMB has made NIN compulsory to curb examination malpractice.
Registration for NIN is free of charge. It means that you do not have to pay any money to get your NIN to process your JAMB admission.
You must note that you cannot get your NIN number online.
Documents for NIN Registration for JAMB
Here is the list of documents required for JAMB NIN registration;
Local Government of Origin Certificate
Birth Certificate
NIN Office
You can get your NIN number for your JAMB registration at MTN, Glo or Airtel offices close to you.
Also, you can visit the local government office in your location to get the NIN number.
Recently, other NIN offices are now in cities and towns that you can do the registration.
NIN offices open on Monday to Friday from 8 am to 4 pm.-
How to Get NIN for JAMB Registration
Here is the procedure on how to get your NIN for JAMB registration;
Visit the NIN registration centre
Tell them that you want to register for NIN
Collect the NIN form that they will give to you
Correctly fill your details in the NIN form
Submit the form to the registration agent
Wait to collect your NIN slip
Retrieve NIN Number
You can retrieve your NIN number using the phone number that you used for the registration.
The service fee is twenty naira.
Dial the USSD code *346# on your phone.
Select "NIN Retrieval" by typing 1.
Click on select to see your NIN number.